Support our citizens and bring fresh produce to your table!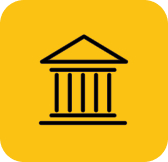 Streamlining Political Systems
We work with policy makers to
align political agendas to the best
interests of the citizens we serve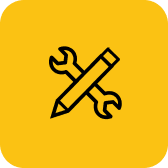 We foster independence in
citizens by equipping them with
meaningful expertise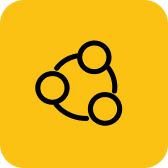 Enhancing Connectivity in Remote Ares
We assist citizens in remote areas
to interact with digital tools
effectively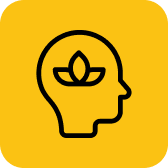 Maintaining Security & Peace
We bolster security for a collective
benefit as a peaceful society sets
the foundation for prosperity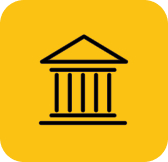 Developing Digital Platforms
We develop digital platforms to
engage citizens meaningfully and
improve their livelihoods
We strive to make meaningful impactwith sustainable solutions
that address the most pressing challenges our continent faces
Through various projects and initiatives, SASA has directly improved the livelihood and economic well-being of our citizens, especially women and youth. This is only the beginning as we will continue to fight for our citizens with your support!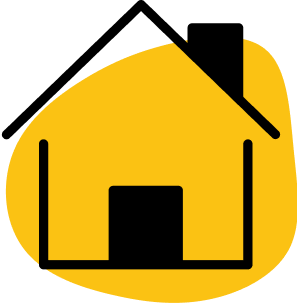 200 Households
Sustained by linkage to income
generating activities includingthe cultivation of chili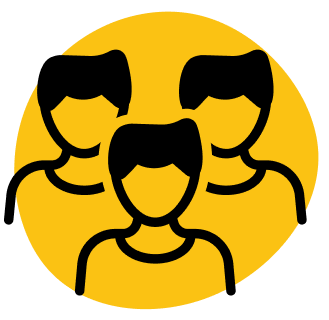 250 Youths
Linked to personal development
opportunities that have made them self reliant
Education is a fundamental right for every child, and it is the key to unlocking their full potential. Unfortunately, many children in Kenya still face barriers to accessing quality education. As a result, the government, non-governmental organizations, and...
read more
VALUE PROPOSITION We offer reliable, self-sustainable and cost-effective solar-powered solutions for home appliances, office installations, borehole pumping, irrigation systems, farm facilities such as cold rooms and other heavy...
read more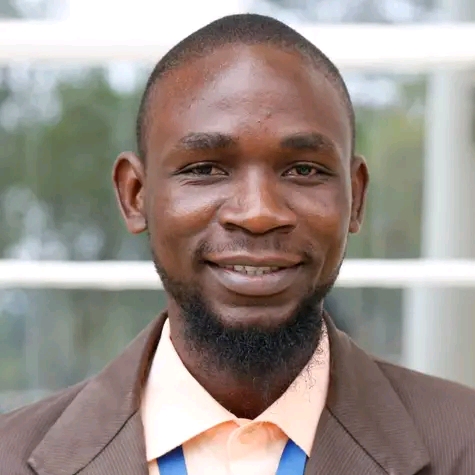 Join hands with SASA as we embark on a course to transform our continent
– Moses Sawa Kalume